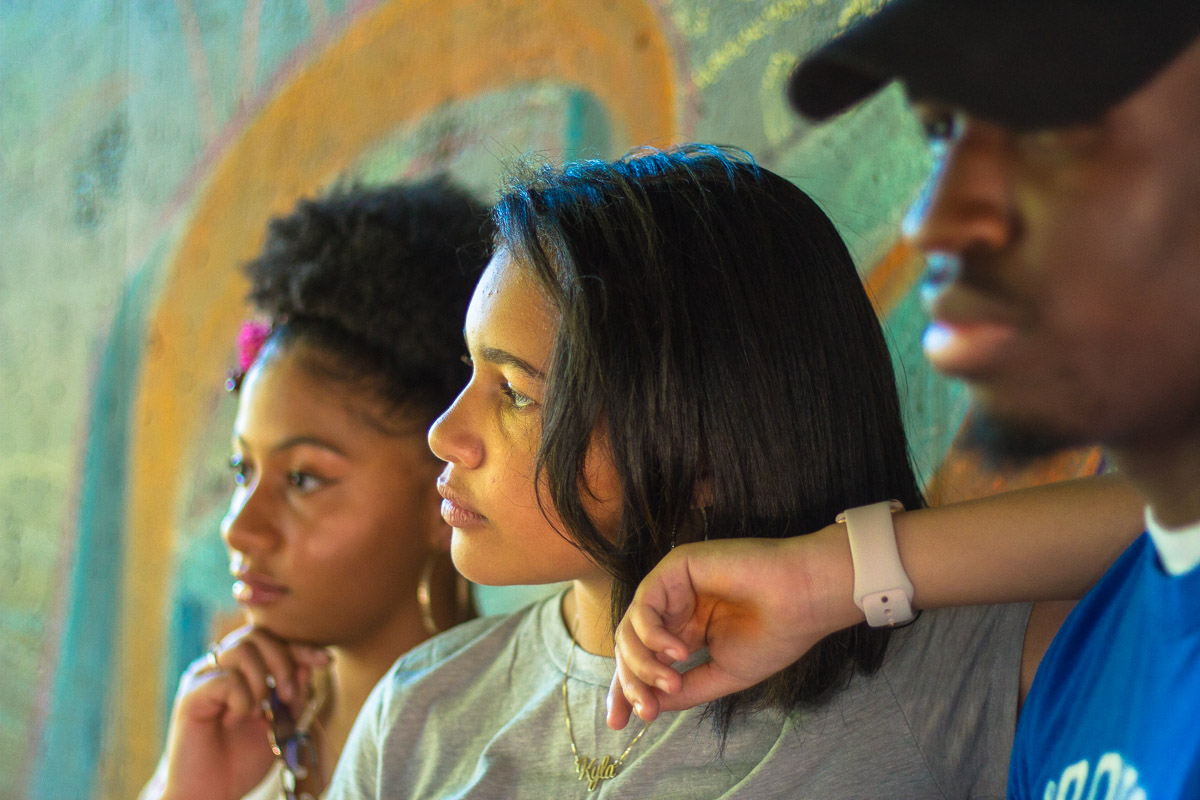 Inviting all ages 12 to 18 years! Come on out and see what the hype is about with Legacy Youth.
1st and 3rd Sunday – 4:00pm thru 5:30pm
We gather together twice a month for an energized fellowship to study the Word of God, and have meaningful discussions. Opportunities are given for questions to be answered.
All youth are encouraged and trained to use their gifts to serve the Lord. Legacy is given the opportunity to serve in outreach, attend conferences and events, and participate in video announcement recordings.
It's fun with Legacy!